Watch: Enzo's Bhiza Lives Up To The Hype
Having prepped his legion of fans to visuals debuting of his chart-busting single,
Magate
, with
#MagateChallenge
which set social media ablaze,
Enzo Ishall
disappointed the highly anticipating music lovers with a low budget video that could not even match some cellphone videos made by a few ladies who partook in the challenge.
Most reactions that followed the release of
Magate
official video pointed their preference of raunchy dancer, Beverly "Bev" Sibanda, who had overshadowed all the #MagateChallenge partakers, to
Kikky Badass
who starred in the official music video.
But in his latest visuals for Bhiza, the Chiita Kwacho hitmaker appears to have learnt his lessons as he has delivered a well-tailored piece of art while rectifying the challenges that marred Magate.


The
Magate
video which was directed by Vusa "Blaqs" Hlatshwayo, was met with other controversies besides its poor quality and production. It evidently exposed intellectual property infringement of Boss Pumacol's "Zvirikutamba Zvega" which was directed by Gerald "Zezuru" Mushure of Studio Art Pictures (SAP) Africa.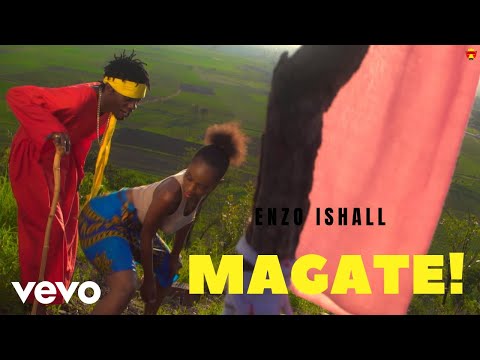 The plagiarism was a clear show of Blaqs' little commitment to
Enzo Ishall
's project if
Magate
video is to be juxtaposed with
Jah Prayzah
's
Kunerima
visuals that Hlatshwayo directed soon afterwards, a challenge Enzo has rectified in his latest project.
For
Bhiza
's production, Enzo abandoned Blaqs for Studio Art Pictures (SAP) Africa.
The video is evidently not of a straining budget but this did not affect the video's visual quality or creativeness of the video director, contrary to Blaqs' excuses.
Unlike
Magate
that was met by mixed feelings, it is all hail to Bhiza visuals in the comment section below the video.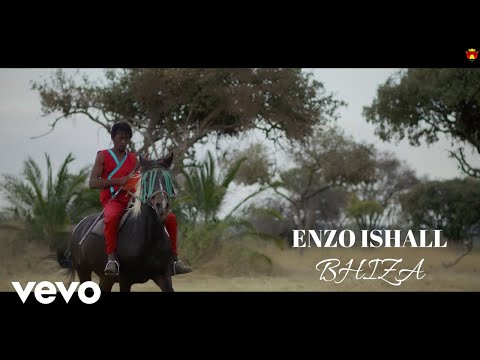 Read Next:
Enzo Ignores Seh Calaz's Advice

Main Image Credit: Instagram