On Thursday, just days before the one-year anniversary of the passing of her husband
Shona Ferguson
, actress
Connie Ferguson
joined Kaya FM's Breakfast show 959 Breakfast with Dineio Ranaka and Sol Phenduka.
Toward the end of the show,
Dineo Ranaka
asked Connie Ferguson about her last moments with Uncle Sho.
Connie Ferguson revealed
that she and her husband had plans to renew their vows. They were supposed to be celebrating their 20th anniversary that year.
"We had this dance planned for our 20th. I remember when he was in hospital I kept on reminding him that he owes me a dance. The very early morning of the 30th I said to him one more day and it didn't pan out that day."
The day Shona passed on, Connie and her sister had spent the entire evening in hospital and were told to go home and while some rest.
"I think they told my sister and I that we can go home and freshen up. That morning I was in the shower and something was not sitting right with me. I saw endless missed calls on my phone, and my heart sank. I got an SMS saying I had to be there as quickly as soon as possible. After seeing the look on their faces I knew he had departed."


Connie Ferguson shares the last conversation she had with her husband. It was in hospital.
"I remember the last thing I said to him and the last thing he said to me before they incubated him. As I was massaging his feet I told him that he is my soul mate. He couldn't speak because he had a CPAP mask. He pointed at me too. Those were literally the last words spoken to each other before he went under."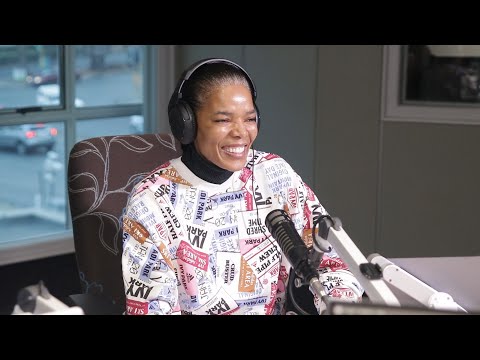 Taking to Instagram, Connie reflects on life without her husband.


1 year without your physical presence today and God continues to walk with us as we navigate our new reality.
She says the family missed Uncle Sho so much but they are doing well.
We miss you so much my LOVE but it is well. We are okay. You continue resting.🙏🏾 You live on in our hearts and minds. MEMORIES ARE FOREVER AND ARE A TREASURE. Love you for eternity.
A few days ago Connie announced on social media that the official launch of the Ferguson Foundation is underway.


The official launch of the Ferguson Foundation is on the way, thank you for your patience and support in the build-up to the big day and all the activities we have been undertaking.
The Ferguson Foundation Gala Launch, in loving memory of our co-founder Shona Ferguson, will be held on Friday 5 August 2022. I am looking forward to having you join us in the fruition of this vision and celebration of the life of a true visionary of empowerment and upliftment. Do check the details on the flier and make a date with us. You can also follow
@fergusonfoundation
for more details and updates as we mark new beginnings and in the enduring words of Mr Ferguson
.
Main Image Credit: Connie Ferguson's Instagram Account