More so, she is touted as the influencer who was responsible for promoting Dawn lotion for cellulite, However, in terms of the general public, Kay Yarms came into public mainstream fame when she and fellow content creator and YouTuber
Naledi "M Official" Mallela
.
Read more:
Mzansi Congratulates Naledi M
As reported at the time:
In light of Kay Yarms facing yet another public scandal following allegations that her on-and-off boyfriend Flacko might have contracted and subsequently infected her with HIV/AIDS, the YouTuber has recently addressed it all.

Kay Yarm addresses Naledi M Official & HIV boyfriend drama


In light of her mainstream popularity stemming from her "beef" with Naledi back in 2022, Kay Yarms addressed that matter first. As such, she seemed to affirm the now-ongoing narrative that the queen of Mukbang's will opt to play victim when retelling any story that involves her being an antagonist.
As such, Kay explains:
'This is the real tea. When we got to Naledi's section, and I'm sorry for dragging her into this video and everyone else I'm about to mention, But you know… When we got to Naledi's section, I was the only one who greeted her out of all of my friend's circle...

But, then somehow we got into an altercation, which was pretty intense and ugly. And if you know anything about me is that I don't know how to fight, I don't believe in violence. So, I ended up getting up and leaving. No one kicked me out of the section. Did I try and get her kicked out of the section, "yes," 'cause I did feel like that behaviour was right."
Kay then explains her silence was due to her looking for video proof of the entire altercation to vindicate herself. However, since there was none, she decided to keep her silence. A fact which allowed Naledi to run her own narrative.
Moreover, Kay addressed the recent drama surrounding allegations that her boyfriend might have infected her with HIV+ as he is touted as a serial cheater on social media. A fact which Kay rubbished, suggesting that all the times he was seen with other women, they were on one of their "breaks."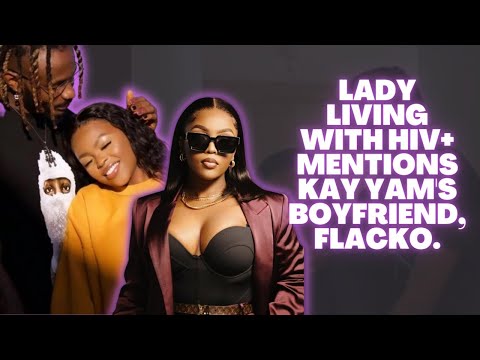 As such, Kay adds that she and her boyfriend have been dating on and off again for years. But it was unfortunate that his identity was leaked by Musa Khawula back in 2022. Moreover, she shared her test results which came back negative via her vlog.
The saving grace of the video is seemingly Kay asserting that in light of letting go of her "perfect image" is that she has asserted that she is set on returning to vlogging more consistently as she is not afraid to be herself anymore.
Watch the vlog below.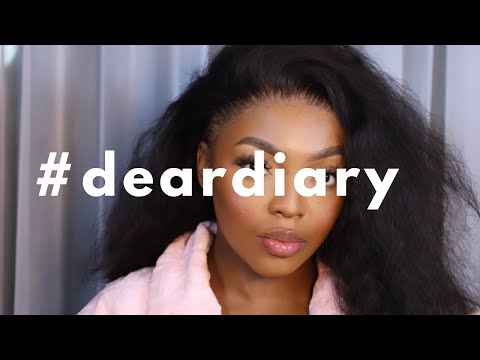 Image credit: Supplied