Zeus has done it again. The 'Greek God' wordsmith dropped his track, Gotta Get Mine in December last year but the visuals for the track is finally here.
For those of you who heard the track last year, know that this one was definitely slept on and didn't receive the love that it deserved but all good things come to those that wait.
Watch and stream the music video by Zeus performing Gotta Get Mine here: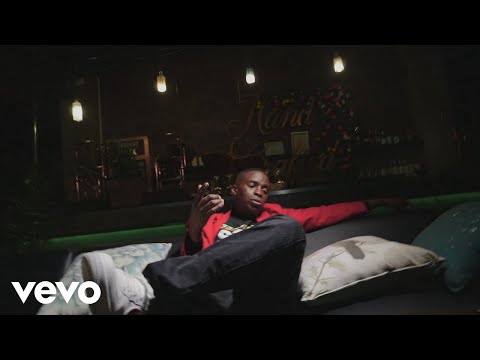 Zeus is definitely growing his music business brand in leaps and bounds.
Zeus was stated saying that he intends to penetrate the African market when it comes to his lyricism and his sound.


Well, its refreshing to see that he isn't stunted and that he knows his music can reach many.


My stay in the Big Brother house really boosted my image as a lyricist across the continent because many people have become familiar with me.
ZEUS has collaborated with some of South Africa's heavyweights, such as Khuli Chana,
AKA
and Tumi and the V. He said that after making those connections with those top artists, he can definitely be received into other countries in Africa too.
He is quite optimistic that his latest offering will be a hit and we do to and we're so excited to see what else ZEUS has to offer Africa in 20Plenty.