During this
isolation
, we're sure many of you are catching up on
Netflix
and levelling up on your makeup tutorials via
YouTube
and your favourite
Bots bloggers
but nobody thought
Connie Ferguson
would be dropping this....
Also Read:
Connie Ferguson Covers Glamour Magazine
Connie let us in on one of her greatest kept secrets- how she maintains her beautiful thick hair.
She blessed us with this hair tutorial on her Instagram stories, and every tip is worth gold.
STEP ONE
STEP TWO
STEP THREE
STEP FOUR
STEP FIVE
Seems simple enough right?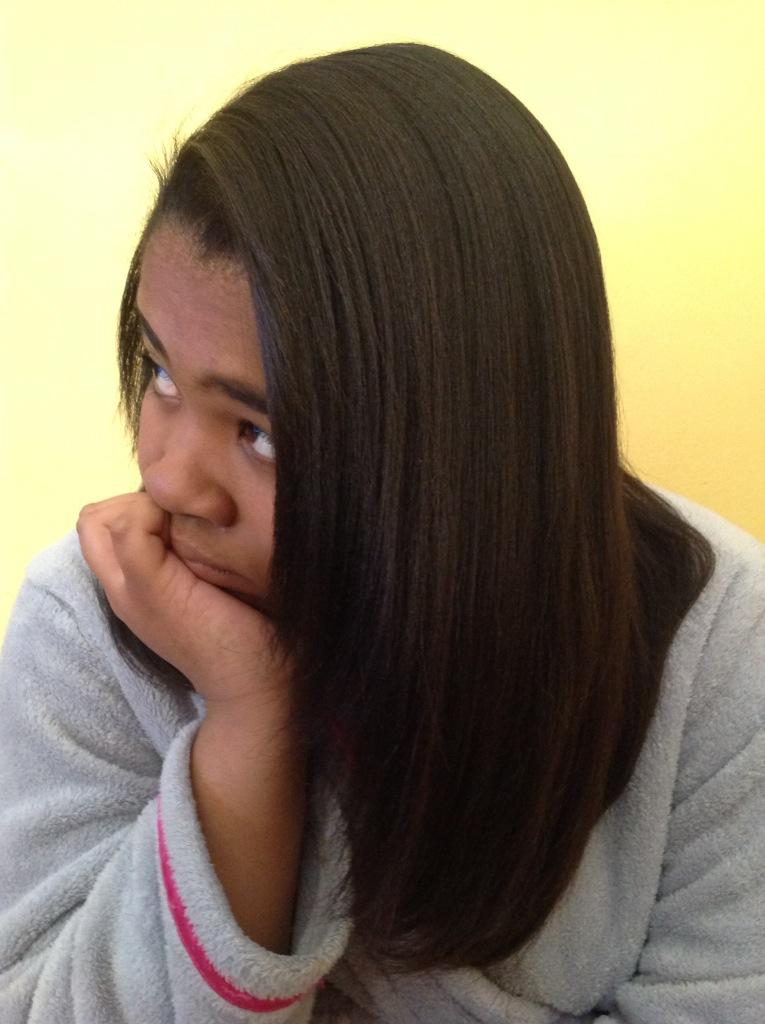 Well, now it's clearly good genes. Connie Ferguson's daughter Alicia has her mothers mane, no weave, no clip-ins and yes, we're jealous.
Read next:
Nyovest vs Noah
Main Image Credit:
Instagram.com/connieferguson