The Queen of the jungle,
Lioness
is back with roaring visuals for her new single,
Not The Same
.
Female rapper, lyricist extraordinaire is giving us life with her green with envy look, in her new video and she isn't holding back on the heat on the verses on this track either.
She dropped this snippet on her TL, last night with a quip to retweet it, for "a fan might be on your TL".
Well, her fans gave into her commandments and now social media cannot stop talking about the Goddess and her undeniable rap swag.
This roaring talent is, unfortunately hugely slept on.
Although her fans have cheered her on and continue to do so, Lioness definitely had to set the record straight on Namibians not supporting their local artists and recognising their hard labour and creatively.
She is right. This is always the discussion with female artists in rap especially. Recently, South African fem MC Nadia Nakai voiced her own struggles within the music industry and not too long ago, Lioness fans felt that their favourite rapper was snubbed of appreciation when her verses on the single for
Switch It Up
alongside Nazizi and Boity from South Africa went unrecognized.
Read about the reaction to Lioness Getting The Cold Shoulder Here
But all is not lost, today she shines with pride as the people are loving that the rapper is getting her dues.
Some may argue that the track and visuals are far too short because the fans are hungry for more, but who can blame them?
Watch her new video here: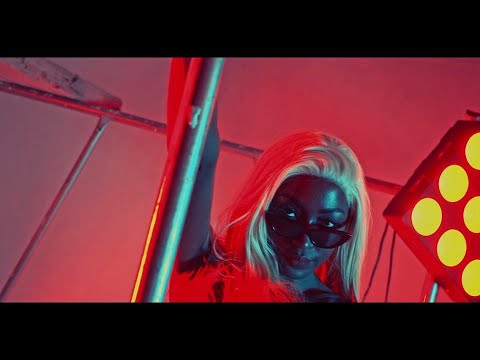 What to read next: PDK Host Successful Launch For 'Grateful'
Main Image Credit: Twitter