In an angry post on Instagram,
Exit asked his fans
to tell the person running
Nam Tunes Official
to delete at least his latest music video, 'lishuna', if he does not want to delete the others.
One of the
Exit's fans responded
to this rant and asked the artist to ensure that everytime he uploads a new video, he should put it on a no download setting to prevent people from downloading them. However, Exit expressed his dissatisfaction with this proposed solution.
He responded that his music videos
have settings that allow people such as scholars and students to download because they cannot afford to watch it all the time.
Exit also said the download
option is available in his videos as the choice is inevitable for him because it is highly relevant for marketing.
Other fans of Exit sympathized with the musician noting that
when Nam Tunes Official re-uploads
Exits videos, he loses financially. One fan noted that the person running
Nam Tunes Official
is ruining business without knowing that there is no shortcut to success.
Read Also:
Exit's Thief Exposes Himself
Fans also added that
creating music is expensive
, and most musicians spend time in the studio not because it is fun, but they are trying to earn a living. Exit agreed with these comments and
accused Nam Tunes Official
of taking advantage of his fan base that has always been loyal to him.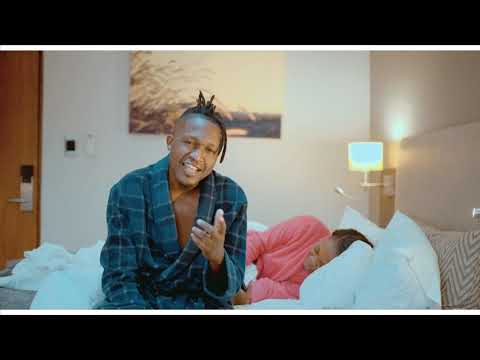 Exit has numerous fans, but he has also faced
backlash from his critics
, who feel he is not a good enough rapper or singer. Exit feel like the person behind
Nam Tunes Official channel
is part of his critics as he noted in his Instagram post that this person does not even have the decency to let his video stay in its rightful place for a day.
Some of Exit's critics
have also said the musician only knows how to rhyme two words, which makes him think that he can be a rapper.
Despite the critics and setbacks, Exit is keen on
making himself the GOAT
of the
Kwaito Music Industry
as he recently shared on Twitter that when people get jealous of you, it means you are on the right track.
Read Also:
Exit's Fans Are Outraged