The grammy music award can be said to be the most prestigious and most recognized Award in the world. We all know how obsessed Nigerian artistes are with winning the grammy, but have never won it individually.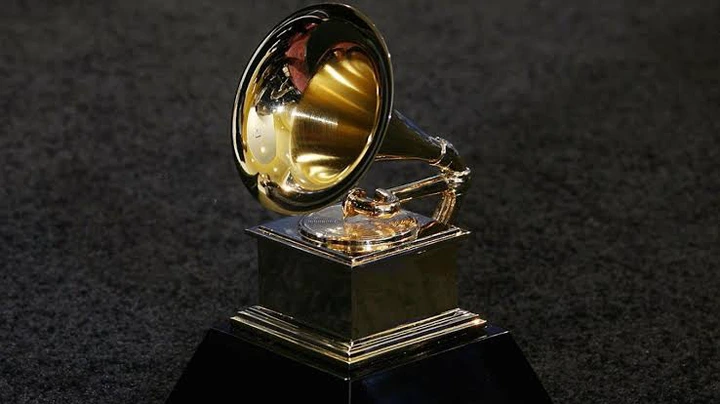 Last year,
Burnaboy came close after his album "African giant"
was nominated. It was however unfortunate that he lost it to Angelina Kidjo. Most people are hopeful that his new album titled "twice as tall" will get nominated and also win it. It is however surprising that another Nigerian artiste has been nominated.
Nigerian songwriter and singer known as "Skales"
has just been nominated by the grammy in the "best world music album" category. Raoul John Njeng-Njeng (born 1 April 1991), better known by his stage name Skales (an acronym for Seek Knowledge Acquire Large Entrepreneurial Skills), is a Nigerian rapper, singer, and songwriter.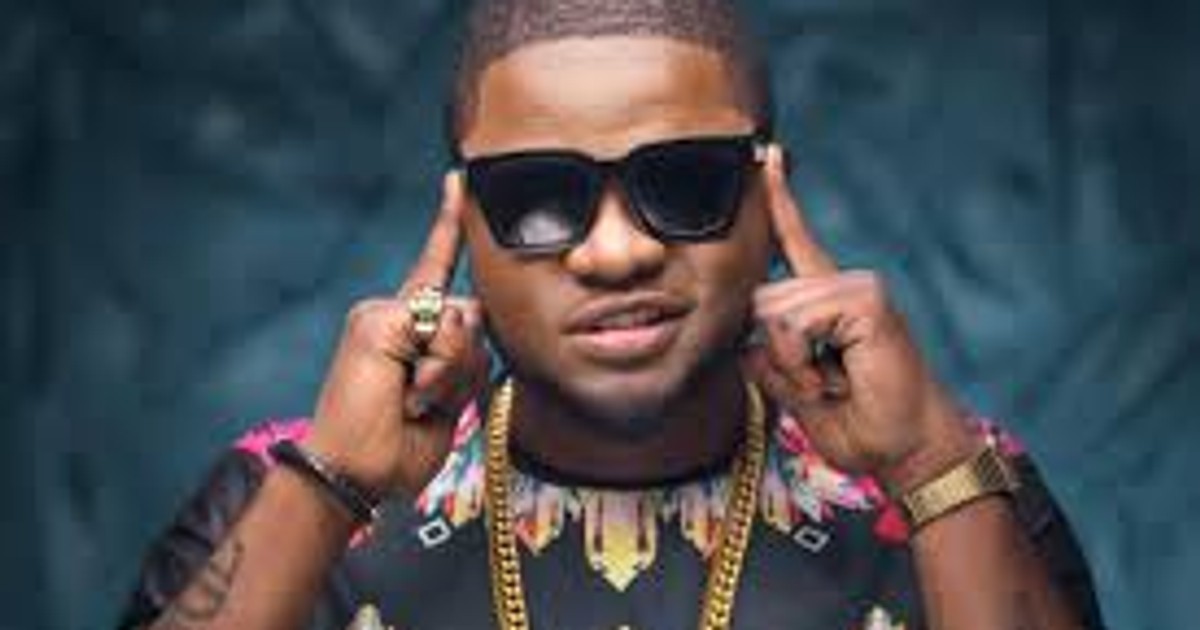 In 2000,
he started writing rap songs in Kaduna.
Between 2007 and 2008, he traveled to Jos to work with Jesse Jagz and Jeremiah Gyang. In 2008, he entered the Zain Tru Search competition and won the competition's North Central region. His debut single "Must Shine" received numerous spin on the Rhythm FM stations in Lagos, Jos, and Abuja. He later relocated to Lagos and signed a record deal with Empire Mates Entertainment (E.M.E) in 2009.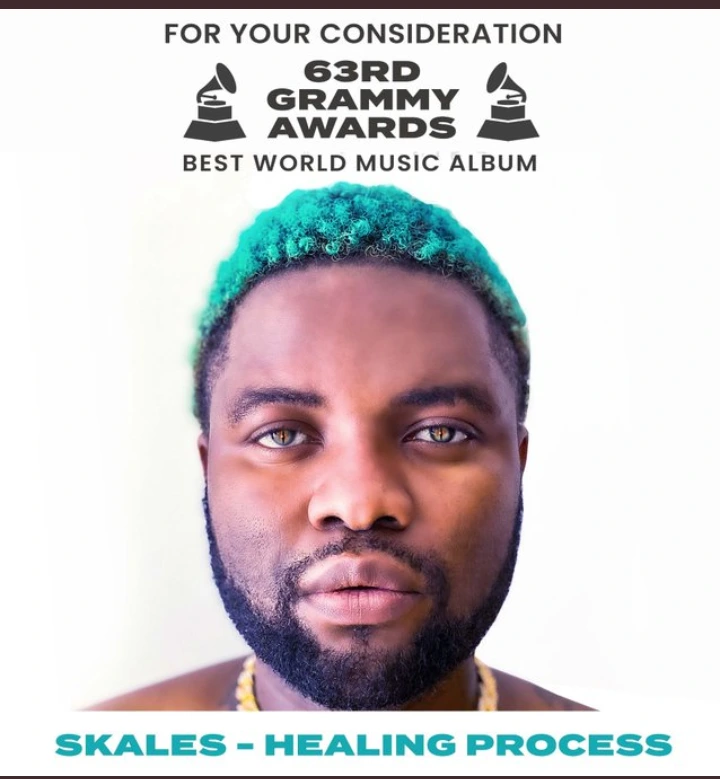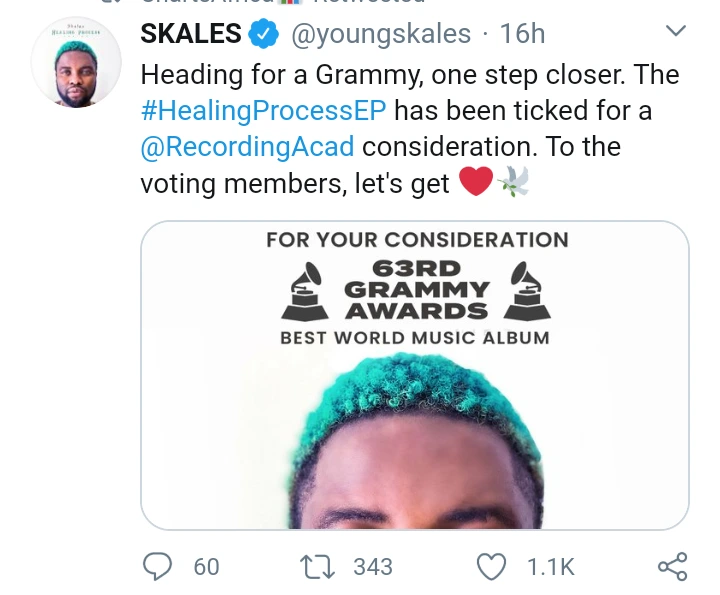 Skales has collaborated with numerous artists, including eLDee, Jeremiah Gyang, Banky W. and Knighthouse. His well-known songs include "Shake Body", "Mukulu", "Keresimesi", "Komole", "My Baby", "Take Care of Me" and "Denge Pose". After leaving E.M.E in May 2014, he set up the independent OHK Music record label. His debut studio album Man of the Year was released in 2015.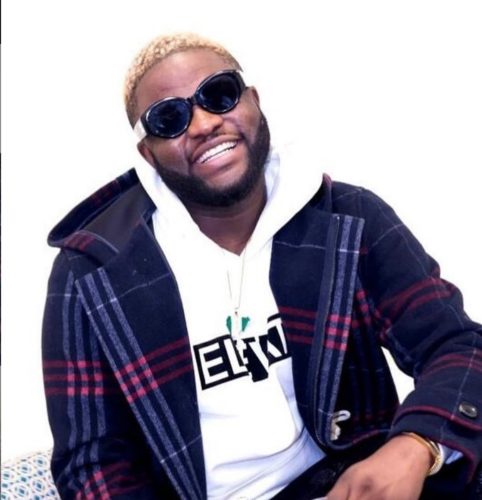 It is very surprising because nobody saw this happening, because we hardly even know about the album here in Nigeria, as it has not been on any music charts. I however want to wish him a big congratulation, and also pray he brings the grammy home.
Image Credit: Instagram
Also Read:
Congratulations To Burna Boy & Wizkid!