According to a Twitter user identified as @pmuoge, Seth Olale, who is one of the political reporters at the Maalim Juma-based media house, is unethical and Royal Media Services, which runs Citizen TV, should get rid of him.
Further, the netizen noted that the media house is perhaps keeping Seth because his biased sentiments give the station ratings.
Kenyans who weighed in on the matter observed that NTV's James Smart is also similar to Seth since he also openly shows his political leaning.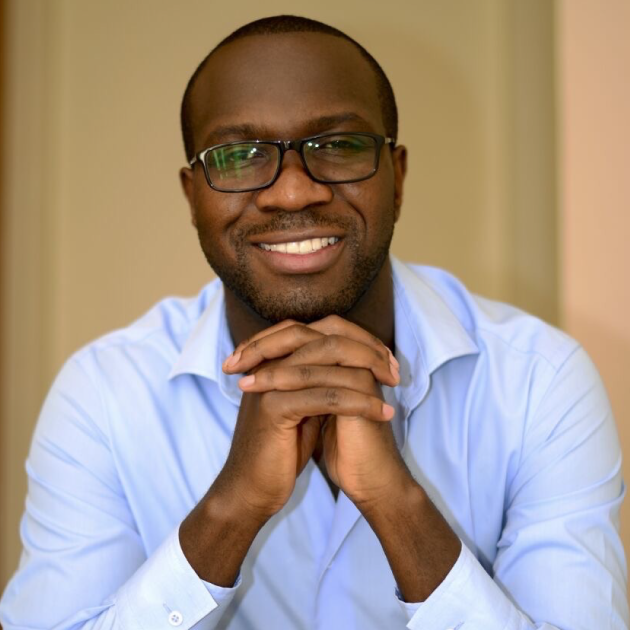 While it was not immediately clear what caused the outrage, it elicited mixed reactions with many calling for the respective media houses to let go of the two.
Also read:
How Kenya's Top Celebrities Performed In The 2022 General Elections
Some noted that their opinions are likely to influence the general public while denting the reputations and credibilities of their respective employers.
However, other social media users stated that they had a right to air their personal opinions on different subjects just like any other Kenyan.
Here are some opinions by the undefeated people of the internet.