Sauti Sol band member Bien Aime Baraza is riding high on the success of his latest single Inauma. The song has been well received by fans and is currently trending in the top 10 on YouTube charts.
Read more:
Sauti Sol's Bien Aime Baraza Opens His Own Club (Video)
As it turns out, the song has an unlikely source of inspiration- the rapper Stevo Simple Boy. Speaking on the Eve Mungai Show, Bien credited Stevo for the lyrics that make the song's catchy hook.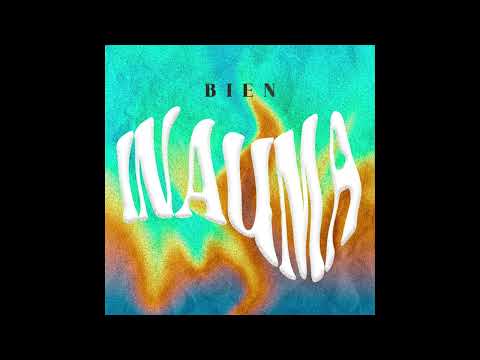 Read more:
A Third Man Claims Mrs. Simple Boy
Stevo famously coined the phrase "Inauma but itabidi uzoee" in an interview from two years ago. The line spread like wildfire and was adopted as a truism by social media users. Stevo even made his own "Inauma" song inspired by the phrase.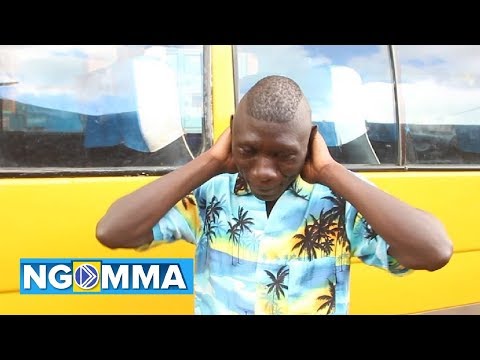 Read more:
Ringtone's Ksh 100,000 T-Shirt Gets Trolled
Eve Mungai in her interview with Bien asked whether the singer was in anyway inspired by Stevo's popular phrase, to which Bien confirmed it was so:
"By the way, shout out Stevo Simple Boy. Yeye ndiyo alini inspire by the way. Hiyo line ya inauma but itabidii nizoee. Yeye ndiyo ame ni inspire. Na hiyo line ni deep in many ways. Inakushow tu life ni about ku move on. You know, life is about change, accepting change and moving on consistently. So yaani, from Simple Boy nikakuwa inspired kuandika hiyo song."
Read more:
Peng 'Nyonyo' Singer Wants Otile Brown
Read more:
How Eve Mungai Grooms Her Bush
Bien's close friendship with Size 8
Bien is still doing his radio tours to promote his latest single Inauma which he debuted on Kiss FM last week. Yesterday, he made a stop at Mseto East Africa for a candid chat with Willy M Tuva where he revealed that he
got his first car because of Size 8
.
Read more:
Shakilla Reunites With Eric Omondi, Trolls Vera And Mishi
"Size 8 alikuwa behste yangu for so many years. Tulifanya Safaricom Live na yeye bado akiwa anaimba nyimbo za dunia... amenifundisha mambo mengi about myself kama luku. Mi nikianza usanii ata sikuwa najua kudrive. Nilipata my first car kama sijui kudrive. Lakini hiyo gari nilikuwa ata nisiinunue. Nilikuwa tu napanda matatu bado. Size 8 akanikalisha chini akaniambia, 'Wee bana! Wewe ni msanii mkubwa, uko na ngoma kwa radio. Nunua gari.' Linet [Size 8] ni msee wangu wa karibu."
The conversation came about Willy asked Bien about other artistes for whom he has written songs. Bien recalled how he realized that he wrote Size 8's new song Yahweh when he heard it being played.
Read more:
Mishi Dorah Claps Back At Shakilla
He also dished that he has written songs for Daddy Owen (Mungu Yupo), Savara and Chimano on their solo projects, Tiwa Savage and a German artiste. Perhaps less known is that Bien wrote Nvirii's smash hit Pombe Sigara, as well as the second verse of Bensoul's Nairobi.