Sauti Sol singer Nviiri recently had a messy breakup with Elodie Zone, and now the star's ex-girlfriend has posted a video of herself half-naked.
Elodie took to her Instagram post which brought to life the words: "No one knows what it means, but it's provocative. It gets the people going",
as she shared an explicit video with fans on her page.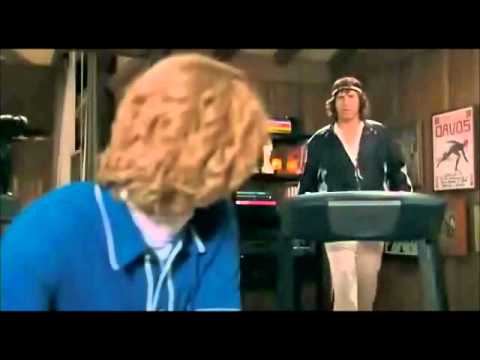 The star noted that she was at the coast and she needed to have a cold shower. Fans were flabbergasted by the post as they took to the comment section to give their thoughts on such a display from the former Sol Generation artist's ex-flame.
The saga continues
One of her fans asked the content creator who her favorite kisser of all her exes is. To many of her follower's surprise, she revealed that her best kisser was apparently not on social media.


Well, fans were driven to think that Nviiri, who was her latest ex at the time, was a bad kisser. Wass this the case of a scorned lover or an honest review? Well, we'll leave that for you to decide.
As earlier mentioned, the two went through a rather dramatic break up so it was safe to say that she might have been talking out of
unresolved issues between them
.
Fan: Are you still friends with any of your exes?


Elodie: Of course not. I've grown too much to linger in the past. However, I'm positive and wish everyone the best moving forward. I send nothing but pure love to all. Life is too short to hold grudges.
After watching the video, do you think Nviiri is missing out?