There is a little
trouble in paradise
that might jeopardize Mr. Seed's marriage to wife, Nimo Gachuiri who he has been married to for a little over 2 years.
The couple
that just said their vows barely 2 years ago is already struggling to keep things together in
their relationship
and a couple of things are to blame. We got to know about the issues going down in their relationship after Mr. Seed confided in the Murayas about the situation.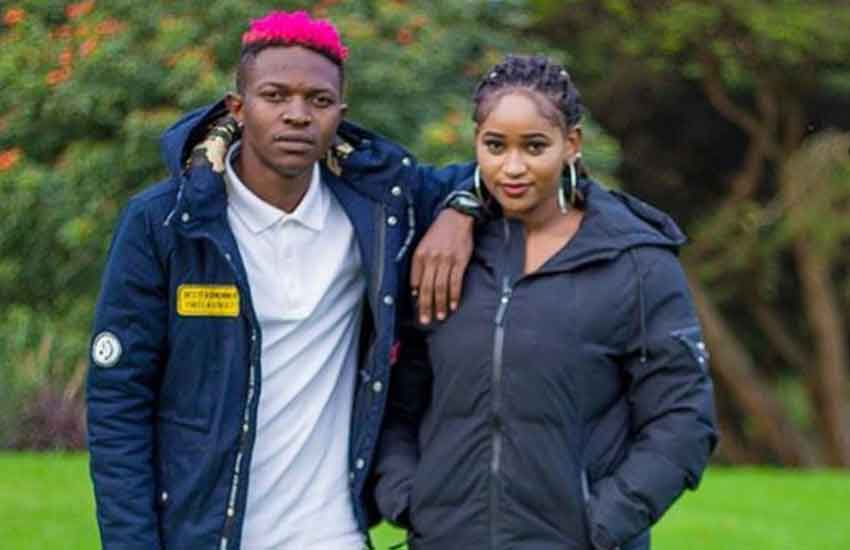 DJ Mo and Size 8 were all ears when the gospel artist decided to divulge the source of the issues in their marriage.
The singer was very disappointed that his wife would spare time to give to baseless rumors coming from haters about him cheating on her. He could not understand why his wife spent her time relying on external sources regards their marriage instead of confronting her husband on the same.
Read More:
Is Anerlisa Still With Ben Pol? Hawk-Eyed Fan Notices Photo
Seed goes ahead to explain to the Murayas that on the day in question, he had been hanging out with his boys who were accompanied by a couple of other women, but what Nimo was told by her friend who was one of the girls at the hang out, is that Mr Seed was spotted getting cozy with one of the ladies in question.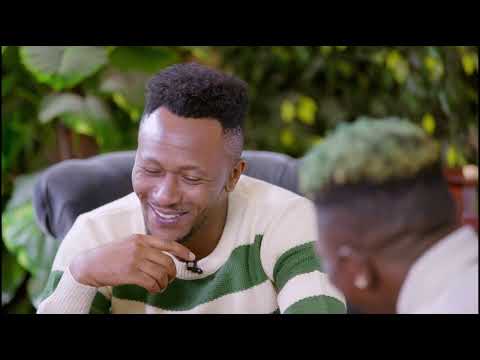 According to the 'Lovi Lovi' singer, he was confronted by Nimo , leaving him no chance to explain himself due to the bitter way in which she approached him. His wife packed and left for her parents' home leaving him alone and ghattered. Size 8 caught up with Nimo on
the situation
and she did not hold herself back but question Mr Seed's immaturity.
The back and forth between the couple does not seem to have been resolved in the moment and we cannot tell if the two will reconcile and put this issue behind them.
Photo Credit: Mdundo.com