Khaligraph Jones
is a rapper who doesn't mind beefing, especially if it will build his clout and reputation as the best rapper in Africa.
The father of two was recently embroiled in a "beef", not of his own making. How did this happen?
Well,
Nasty C
, one of the best rappers in SA and someone many like to compare with Khaligraph, was asked a question about when the two would collaborate together?
Nasty who landed at the Jomo Kenyatta International Airport(JKIA) in Nairobi Wednesday, July 21 admitted that a collabo between them is not on the cards.
Read:
Octopizzo Forced To Put Beef Aside and Beg Kenyans To Support OG
The exchange went like this, "Have you heard of Khaligraph Jones? Would you like to work with him?" one of the reporters asked.
He responded that he had heard. But his reason for not working with the O.G was what got many Kenyans animated. He said that their styles didn't match.
"Just because we're both rappers it doesn't necessarily mean that our styles match. Our styles don't match."
Yep, you read that right! Two great rappers with wonderful flow and artistry couldn't find a way to collaborate on a hit song? I call bull on that!
Read:
Khaligraph Caught Sporting Fake Jordans
Let's not forget that Future and Drake sang one of the most popular songs in the world, "Life is Good" with very contrasting styles.
It turned out to be a hit song, with the song is nearly crossing the 2 billion mark for views on YouTube at the moment.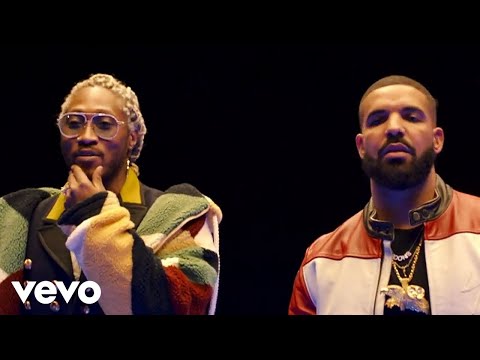 Yesterday, Nasty C did an interview with NTV where he again addressed his issue with Khaligraph. He stated that Khaligraph had said some unflattering things in a song that he wasn't happy about.
"It's more like Intentions, he dropped a song a year ago and he said some words that I didn't really appreciate and I think he was taking shots and a lot of people felt the same. I don't want to start beef with anybody, I don't want to do that, he started the whole thing he will have to clear it up," he added.
Read:
Nasty C Introduces His Sister
We at
Kelebrity.Com
decided to ring up the muscular rapper to find out what he had to say after Nasty C's comments? His response was short and to the point.
"It is what it is," the burly musician started off before adding, "It doesn't make sense that bloggers are hyping that sh!t up. That's not something worth commenting on."
Ouch! Is it a dismissal to the media alone or to both the media and Nasty C?