While
Kwesi Arthur
has been dominating the headlines with the alleged sex tape of him and
Efia Odo
, the superstar has been silently working and doing what he does best, creating hits.
The award winning rapper and BET nominee has decided to give us something to really talk about with the lead single to his next album titled
Turn On The Lights
.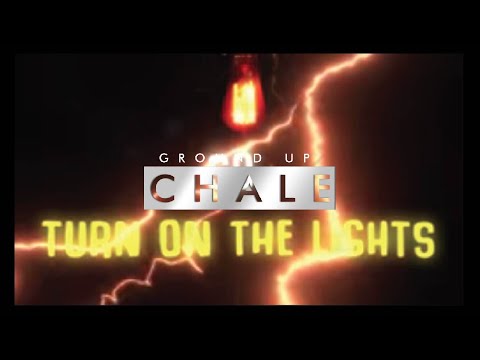 According to Ground up Chale this is Kwesi's year for global domination.
"This year is set to be Kwesi Arthur's biggest year yet. Turn on the Lights is the stop-gap before he disrupts the global music industry. We're excited about the expansion of his brand in new territories such as South Africa where he's looking to make a mark,"


The hitmaker has taken advantage of the Corona virus lockdown to focus on his music. He says


"I've just been recording my album… trying to deal with this disaster happening right now."
He went further to say that he is staying grounded and focused on his goals and his rise to the top in the global music industry.
The song is already being receiving airplay in South Africa which should be the start of his journey to global domination.

Main Image Credit: JustNaija.com