Rema Namakala is a Ugandan musical star and an award-winning singer who is celebrated for her work.

Wanting to reach for the skies, Rema who was part of a music group, went on to announce her solo career on national television without discussing it with her former manager. This saw her rise and establish herself as one of Uganda's greatest musicians.
She isn't only a musician, but a wife, mother and continues growing her brand throughout the country.

Here is how she rose to fame.
Rema Namakula Age

Rema was born in Lubaga Hospital, on the 24th of April in 1991. She is 29-years-old.


Rema Namakula Education
Rema Namakula Early Life
Rema Namakula was born to her father Hamida Nabbosa and mother Mukiibi Ssemakula, who are now both late.

She is the last-born in her family.

Growing up, Rema would enjoy singing in school choirs at both Primary and Secondary levels and was always credited by her masters.
Rema Namakula Previous Relationship
Rema was in a relationship with the award-winning recording artist
Eddy Kenzo
whose real name is Edrisa Kenzo Musuuza. They were together for 6 years and gave birth to a daughter and named her Aamal Musuuza who was born on the 26th of December in 2014.
Rema and Eddy Kenzo had complications over their engagement and eventually broke up. They lived separately as Kenzo moved out of his house and left Rema and his daughter alone. In 2017, they made their seperation final when they also announced it on social media.
Rema Namakula Marriage
On the 14th of November in 2019, Rema couldn't wait to reveal her partner. She finally revealed that she is seeing Dr. Hamza Ssebunya and announced their engagement. Their ceremony was held at her home in Nabbingo, near Kampala.


Rema has shared that she is happy with her husband and their relationship is healthier without being known so much in the public. Dr. Hamza Ssebunya has shared on numerous occasions that he will remain a supporter of his wife's work.
Rema Namakula Career
Rema started working with Gagamel, in 2009. In her journey with Gamel, Rema used to be a backup artist for Ugandan musician
Bebe Cool
until when she decided to venture on a solo career.
Rema believed she had what it took for her to launch her solo career in 2012 and with the support from the Gagamel community, Rema was not doubtful of the journey. She promised the best to her fans. She's inspired by singers Halima Namakula and Bebe Cool.
In 2013, Rema started delivering to her fans as she had promised and released the song
Oil Wange
which was loved and made her name grow in the country's entertainment industry. The song was co-written by Nince Henry and it scored both of them popularity in the music scene.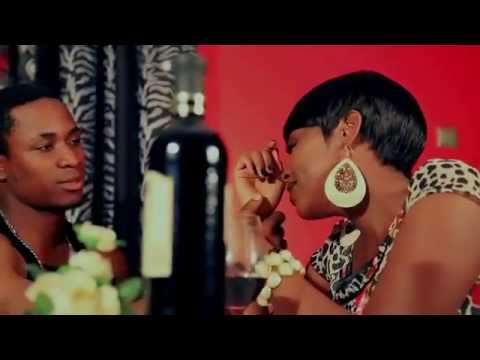 In 2014, Rema released the album
Far Away
and in 2016, she released
Yo Sweet.


Rema's craft did not stop thereas she released her album,
Sili Muyembe
in 2018 that had tracks such as
More of This, Be With You, Nsiima
and
Sitaki
.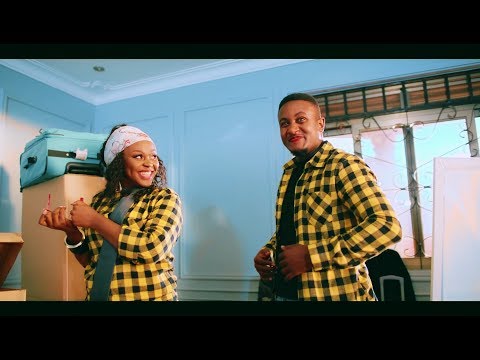 Rema released a new hit
"Ekyaama"
which means "a secret" on Monday 22nd June 2020. The song talks about the secrets kept amongst lovers in a relationship and Rema said she will do the same for her relationship.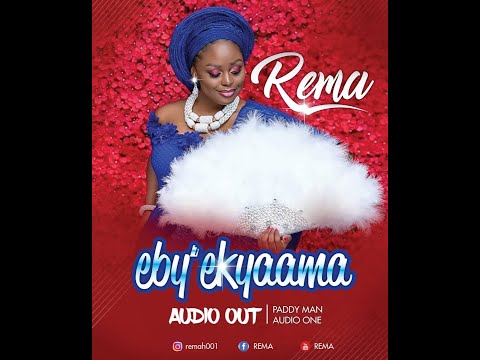 Rema Namakula Awards & Nominations
In her 11 years of music, Rema has been recognised for her work in different awards. She is known for her hit songs and here are the awards she earned thus far in her career.
2013 - Best HiPipo Charts Artist at the HiPipo Music Awards
2013 - Best Breakthrough Artist at the HiPipo Music Awards
2013 - Best Female Artist at the HiPipo Music Awards
2013 - Best R&B Song, "Oli Wange" at the HiPipo Music Awards
2014 - Best Female Artist of the Year at the HiPipo Music Awards
2014 - Best Female Artist (Dancehall) at the HiPipo Music Awards
2014 - Best female RnB song – Kukalia at the HiPipo Music Awards
2015 - MTN Caller Tunez Award
2018 - Young Achievers Award (Nomination)
2019 - Best Female East Africa at the African Muzik Magazine Awards (Nomination)
2020 - Record of the Year for the Gutujja


Rema Namakula Endorsments
In 2016, Rema Namakula was selected as a brand ambassador for Uganda at the fourth season of Coke Studio Africa 2016.
She represented her country alongside other Ugandan recording artists selected such as Lydia Jazmine, Eddy Kenzo and Radio and Weasel. The musicians joined other participants at the event such as
2Baba
from Nigeria and Trey Songz from the United States.
Rema Namakula Controversy
Rema was in a long term relationship with the BET award-winner,
Eddy Kenzo
and their relationship didn't end on a good note. According to reports, they were not in good condition and it led Kenzo to drive away from his home and left his wife and child by themselves.
After the rumours reached the media, Rema was contacted by different media houses fishing for a story. According to reports, Kenzo didn't reveal his location and she took the opportunity to send an ambiguous message to the public and one directed to her baby daddy, Kenzo.
"Be a real man. Speak out what you think is the problem. Running away will not solve your problem."
When Kenzo was contacted, he alleged that the moment he placed his energy, it was the moment he lost touch of his love life with Rema. Kenzo emphasized on being a busy man hence the relationship didn't work, "With that tight schedule, Rema is right to complain," Kenzo allegedly said.
He continued his rant on Facebook on a now-deleted post and shared,
"I have my own dreams. Don't pressurize me about marriage. People should give me the freedom to achieve my dreams. I have my own problems. I want people to leave me alone; I'm struggling to create my own empire. I hear things people say but they don't know my dreams. If the time comes, I will present you the person I want to marry."

Main image credit: Instagram